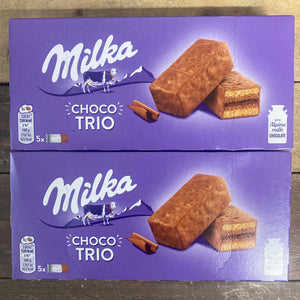 It is important to note that while every effort has been made to ensure the accuracy of product information, food products are subject to reformulation, and thus, ingredients, nutritional content, and dietary and allergen information may be subject to change. To ensure that you have the most up-to-date and accurate information, it is essential to read the product label rather than relying solely on information provided online. If you have any questions or concerns, please contact either Low Price Foods Customer Services or the product manufacturer for guidance and advice.
While product information is regularly reviewed and updated, it is essential to note that Low Price Foods cannot accept responsibility for any incorrect information provided. It is important to understand that this disclaimer does not impact your statutory rights. Please note that this information is intended for personal use only, and may not be reproduced without prior consent from Low Price Foods Limited, nor without proper acknowledgement.
Customer Reviews
Write a Review
Ask a Question
02 Dec 2023
rob r.

United Kingdom
Great shopping offers
These are very nice little cake bars you can share
02 Dec 2023
Zoe F.

United Kingdom
Not what I expected..
Gorgeous these are!!